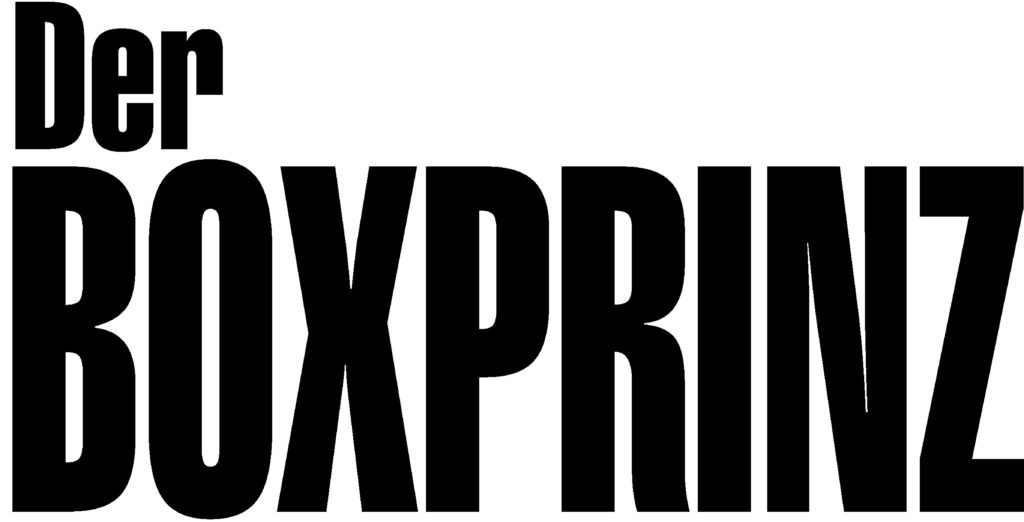 Juni 1969, at the live show ZDF-Sportstudio:
After a lost fight against Oscar"Ringo"Bonavena the PRINCE gave an interview to german tv-channel ZDF:
Close up: The face of the PRINCE: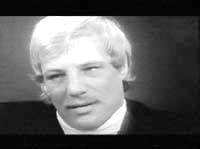 Mr Guenzler: How do you fell after those five knockdowns last night ?
PRINCE: That was last night ..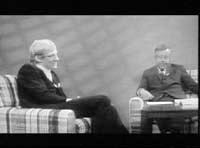 Mr Guenzler: Yes, last night ? How are you feeling today ? Fine ?
PRINCE I'm fine today
Mr Guenzler: You are fine. You injured your ankle during one of the knockdowns. Did you stumble ?
PRINCE ————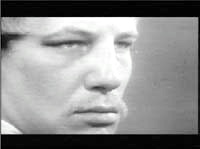 Mr Guenzler: I know he stumbled. He told me before. Now tell me… Before the fight, did you feel your opponent was stronger than you ? Would you say it took courage to fight against Oscar Bonavena ? Or was that the prelude to what I read: that you are planning on hanging up your gloves ?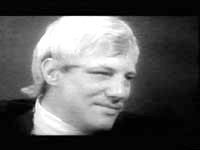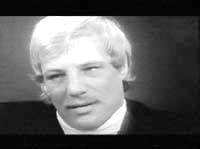 Mr Guenzler: I felt you were better yesterday in the 2nd round than you are today, because you did something. Now you're silent. Why ?
PRINCE: ———-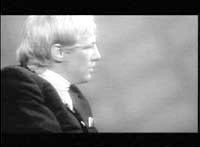 Mr Guenzler: Your smile is also quite nice. Let's try another question, if you won't answer. Was the weight difference too much ? 18 pounds ?
PRINCE: ——-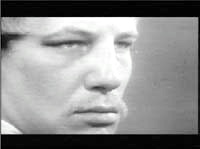 Mr Guenzler: No answer. The weight difference wasn't too much.
PRINCE ———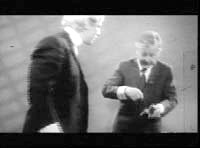 Mr Guenzler: Then let me ask another question. I hope I'll get an answer. What are you going to do next ? Go on boxing ? Go to America ? Act again ? How do you thing looks ?
PRINCE ——-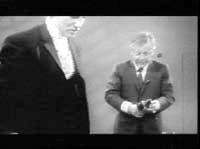 Mr Guenzler: No answer. Well, thank you for this conversation. It was charming.
PRINCE I thank you, too. It was very informative. I am pleased that you continue to maintain a friendly attitude towards boxing. Thank you Mr Guenzler.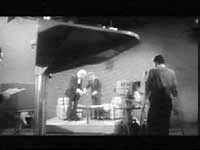 Mr Guenzler: You're welcome, Mr Grupe. That'a why we dedicated a great deal of our show tonight to boxing. That was the reason…..